There are heaps of options for charging your phone these days. Once upon a time we simply had the choice between charging with a wall socket or with our computer and a USB cable, now have USB Type-C, wireless docks, fast charging and even fast charging wireless docks. So which is best? We take a look at charging speeds, life cycles and problems to help you decide on the best way to charge your phone.
USB Type-C
USB Type C is the new kid on the block. It will soon replace standard USB 2.0 charging cables. Even though there are only two ways to plug in a current USB cable, it always seems to take at least three attempts. Type-C plugs are reversible, so it doesn't matter which way you plug them in.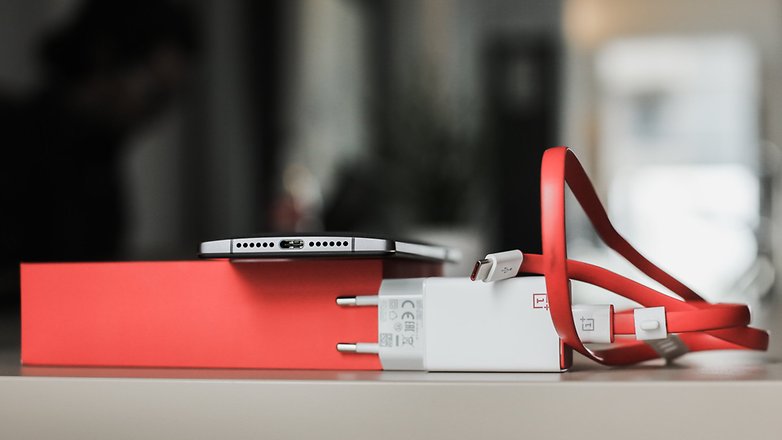 USB Type-C also has much faster data transfer speeds – up to 10 GB/s. But not always. 'True' USB Type-C uses the USB 3.1 standard, but with some devices, like the OnePlus 2, the USB Type-C cable is just a redesigned USB 2.0 cable. That means the OnePlus 2, using the included cable, won't transfer data any faster than any other USB 2.0 device. So be sure not to judge a book by its cover.
Wireless charging
Wireless charging usually works through one of a few standards: Qi, PMA, WPC are the most common. Some devices, such as the Galaxy S6 Edge+ and Galaxy Note 5, support both the Qi and PMA standard, making getting the right charger much simpler.
Wireless charging, for all its convenience, comes at a cost. For instance, it is slower than cabled charging because the efficiency of the power transfer is negatively affected by distance as well as the coupling strength between the magnetic coils in either side of the connection. Poorer coupling also generates more heat.
Fast charging
Fast charging is the latest and greatest innovation, even though it's not all that new. Qualcomm's Quick Charge 1.0 standard has been around since the Droid DNA and Nexus 4. Where Quick Charge 1.0 was 40 percent faster than regular charging, 2.0 was 75 percent faster, and the recently-announced Quick Charge 3.0 will be four times faster than standard charging.
Quick Charge 2.0 appeared in devices as far back as the HTC One M8 and 3.0 will appear in phones running Qualcomm's Snapdragon 820 next year. Despite the speed boost, what effect does fast charging – or turbo charging as its sometimes labeled – have on your battery?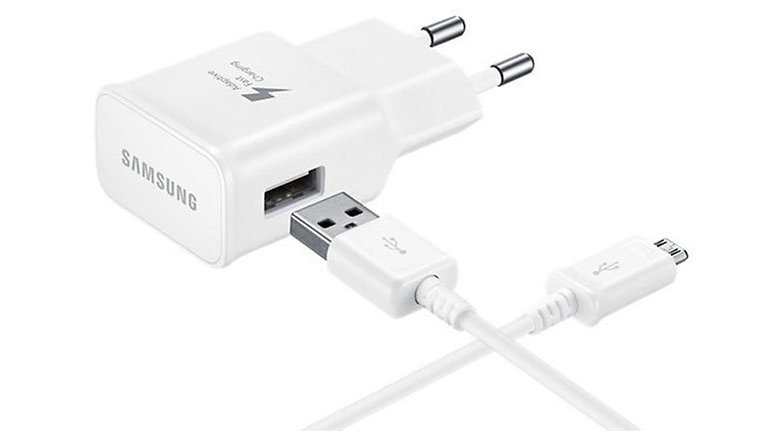 If you want to fully understand how partial charges affect total charge cycles, you can visit the Battery University for a quick lesson on how partial discharges affect the life cycle of a lithium ion battery. But how does fast charging affect battery life?
If you're using the included charger (or an official optional accessory charger) then your battery life shouldn't be affected by fast charging. But a fast charge battery will still die sooner than a regular battery designed for more gentle charging. It's the battery tech equivalent of the brightest lights burning out the quickest. But fast charge batteries are designed with this in mind.
Fast wireless charging
This is a whole new kettle of fish. Samsung introduced its new quick charge wireless platter alongside the Note 5 and S6 edge+. It's an optional extra and isn't backwards compatible with the regular S6 or S6 Edge. But it will provide quick charge capabilities with the convenience of wireless charging.
But how fast is it compared to regular wireless charging? The new fast wireless standard promises to be 1.4 times faster than regular Qi wireless charging and will up the charge ceiling to 15W – that's three times the current standard. According to Samsung, you'll charge your Note 5 or S6 edge+ 50 percent faster with fast wireless charging than you would with regular wireless.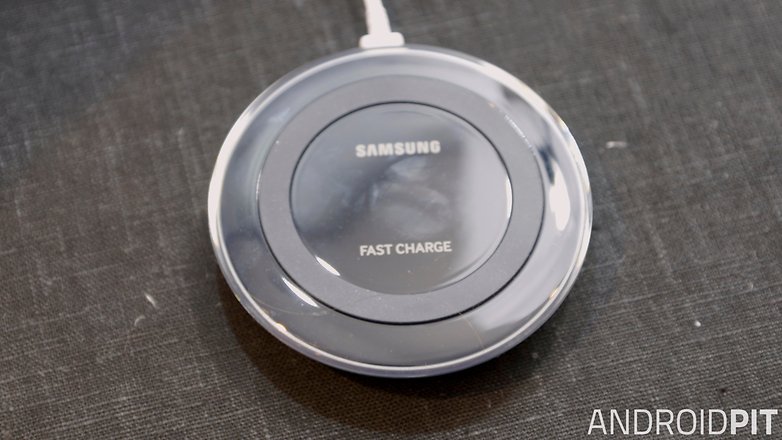 With only two devices currently supporting turbo wireless there's not much we can offer in terms of real-world advice (unless you happen to own one of those two phones), but we're pretty sure all wireless charging will be adopting turbo speeds in the very near future.
So which is best?
That depends on what you want out of your battery. If you want to prolong your battery life as much as possible, a regular cable charger is your best bet. If you're all about convenience and hate cables then wireless is for you.

But if the fastest possible charge time is what you're after, then you're going to want to look for a cabled fast charger or USB Type-C device. If you're in the market for a new phone and want the best of all worlds then pick up a Note 5 or S6 Edge+ along with Samsung's fast wireless charger. Other devices will soon appear featuring the same tech.


USB Type-C is the future, but there are some great alternatives. / © Google
In all honesty, a mixture of all methods is the most likely solution. You can fast charge at home where your fast charging adapter lives, charge wirelessly at the office where you have your nifty wireless dock, and with a regular cable at your non-techy friend's house.


Which charging method do you prefer? Is charging tech a consideration when buying a phone? Let us know in the comments.